By: Subhadeep Bhattacharjee


As expected most of of the Exit Poll results have predicted a hung Parliament raising the political mercury levels across the country. With a photo finish being predicted between the two national parties all the allies and regional parties are keeping their potions open. Post May 16 some pre-poll alliance are expected to break and UPA would not mind dumping Mamata Banrejee and Karunanidhi if the Left and Jayalalitha come in with more numbers.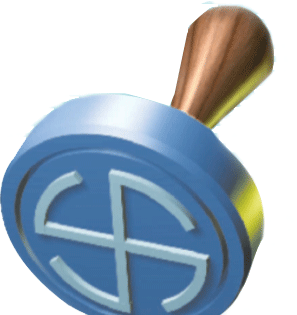 Barring the Congress and the BJP and few of their allies all the other parties are calculating the pros and cons of going either way. From the Jayalalithas to the Chandra Babu Naidus to the Mamata Banerjees all want to be
'king makers'
in the 15th Lok Sabha. From important ministerial berth to regional demands, almost any bargain is justified as long as support is pledged to a national alliance. Nobody wants to miss a share of the pie in New Delhi.
The last phase of polling seems to have made some of our leaders do a reality check. With a dismal six seats predicted for him Lok Janshakti Party chief Ramvilas Paswan has already said he will do anything to keep the NDA out of power thus unofficially lending his support to the UPA. The dream of a Fourth Front seems to be over for this Dalit leader. Lalu faring poorly in Bihar will loose no time in getting back to the UPA train and try getting his own bogie (read Railway Ministry)
The actual
'king-makers'
might come from down south this time. Jayalalitha and Chandra Babu Naidu might have larger roles to play than the Lalus and the Amar Singhs. As for the NDA it will try to make sure that it gets the support of these two leaders. If by any equation it can get Mayawati on board L K Advani can realistically look at being the next resident of 7 Race Course Road, New Delhi. As for the Congress other than the BJP it seems to be reaching out to all others.
But again Exit Polls are no results and in the last Lok Sabha Polls they proved how horribly wrong they can be. In 2004 a substantial number of sets has a narrow victory margin and thus the Exit Polls went wrong. In another two days the actual results will be out and they might surprise us more than the Exit Polls. It remains to be seen if the king-makers can protect their own kingdoms in their home states. Well someone rightly put it as the
'Dance of Democracy'
.